April writing...
So Elizabeth over at
Confessions of a Working Mom
asked what my three favorite TV shows are....and here are my answers.
3.
Grey's Anatomy
-
This one safely sits at my #3 spot...where I look forward to the shows, but I don't RUN to the DVR to watch as soon as it airs!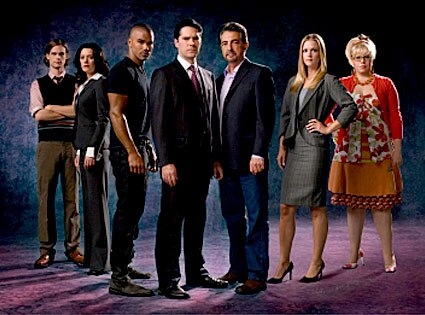 2.
Criminal Minds
- I LOVE this show...actually Husby and I love it...we always watch it together.
1.
LOST
- It's def. my TOP show. I am so bummed that this is the last season, but I can handle it. I am ready for some answers.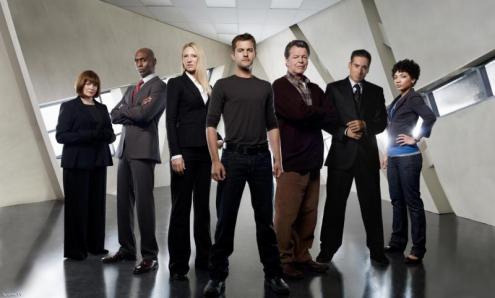 I must give an honorable mention to
Fringe
...that show is just...wow.
...and just for grins and giggles...my TOP FAVORITE SHOW of all time...


ER.
Man, I miss that show!
Although, I must say...I did miss the Dr. Green days! :P
What are yours?