According to the
Dollar

Rede

$

ign

Project
...they think we need new money. A more updated look...they say "
It seems so obvious to us that the 'only' realistic way for a swift economic recovery is through a thorough, in-depth,

re-branding

scheme – starting with the redesign of the iconic US Dollar."



Uhmmm

...so is this more of the "let's-spend-more-money-to-make-money" idea? It's never made much sense to me!

So what do you think of some of the ideas below??

I tell ya what I don't like already...many and I mean many (including the other designs on the site) are missing one crucial aspect to OUR US Currency...

"In God we Trust."

I'll never be

ok

with leaving that out. No matter HOW good it looks!

This one looks alright...but it's missing the "In God we Trust."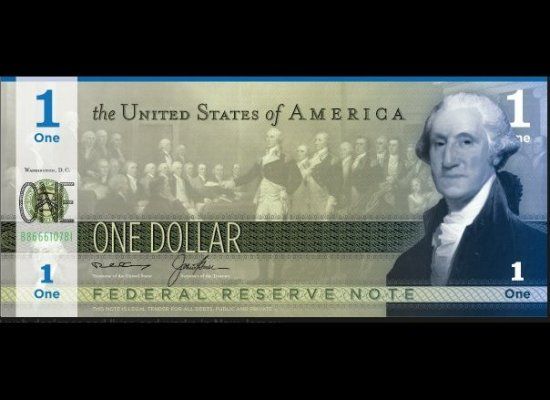 Uhm
. No. Call me old fashioned, but I like the idea of just using
Presdients
on the currency. I mean, I guess I would be open to using people who have made a difference in our Country...but that could get a little hairy I think.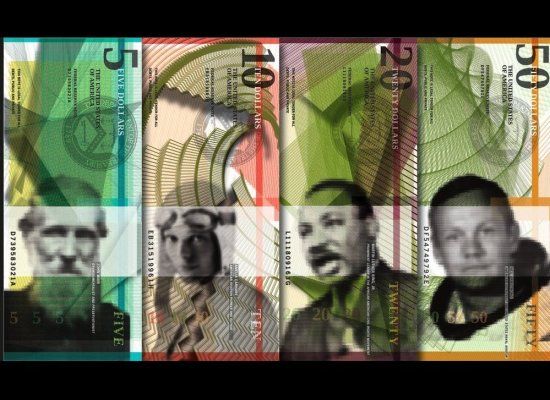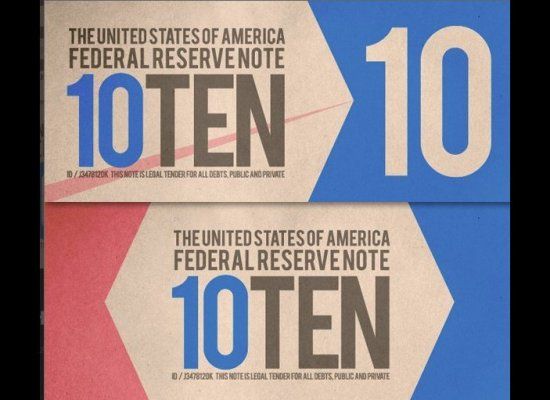 Nah. Don't like it.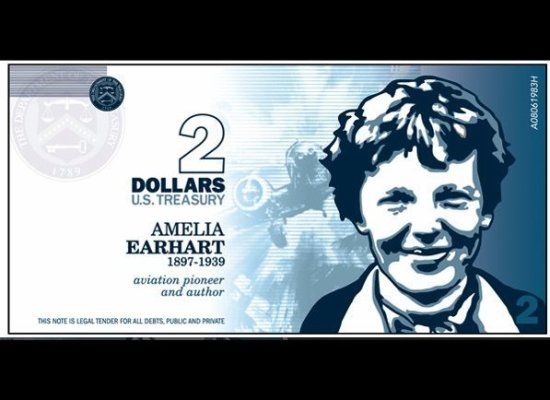 I don't get the picture? Is that supposed to represent the "hills and plains?"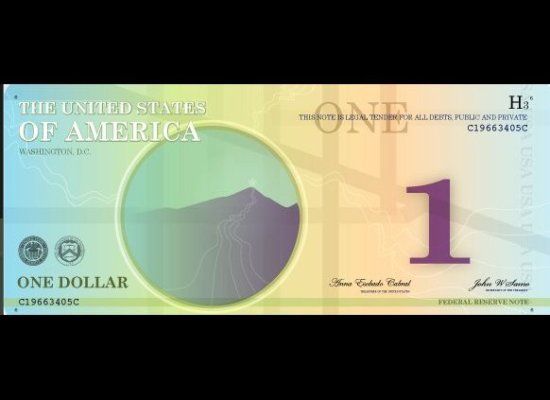 Ok
, first off...this looks like play money. And two...if we DO use Presidents...I kinda prefer to use ones that have
gone before
us, so to say. Not current ones...it's like wearing a bedazzled shirt with
Obama's
face on it. No thank you.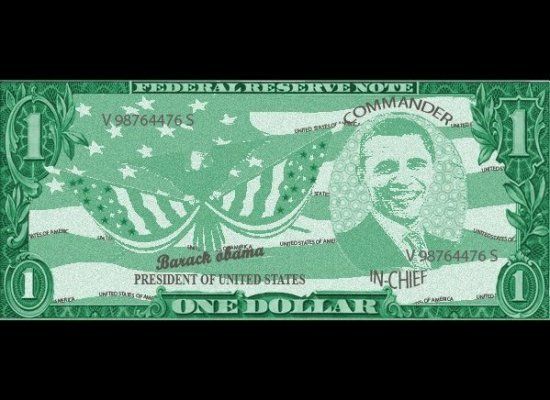 This really looks like foreign currency to me. I won't wanna be the norm. I kinda like our GREEN money...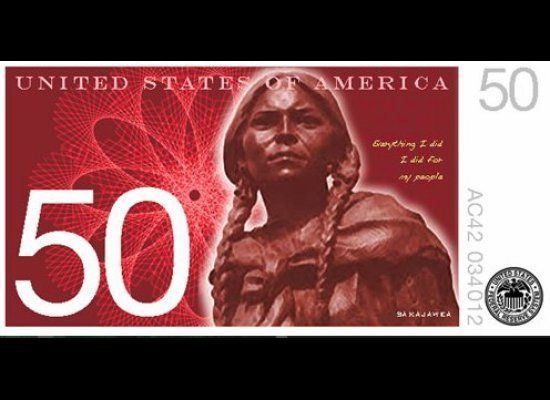 This looks like a History textbook page...
nahhhhh
. Although I do like the addition of some of the Amendments...a healthy reminder maybe?!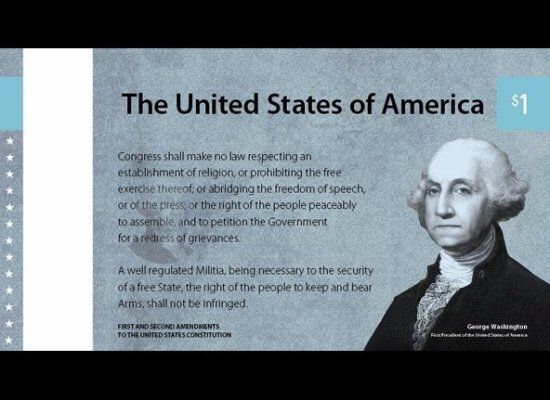 No. What is this holographic money?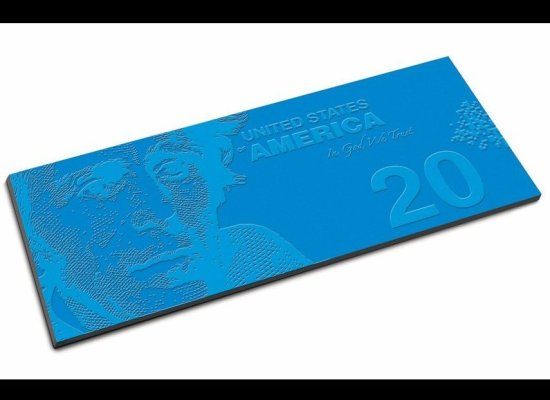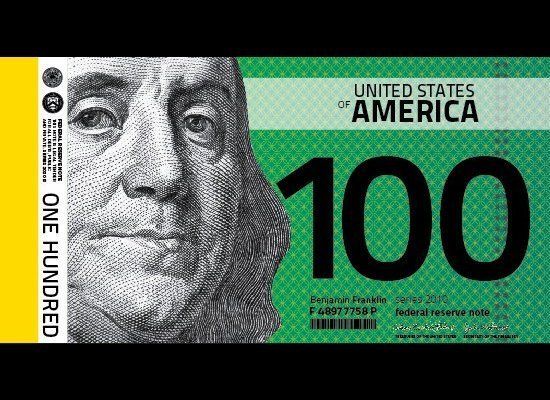 Uhm
...def. a NO. A TRUCK on money? What is this Bob the Builder money?!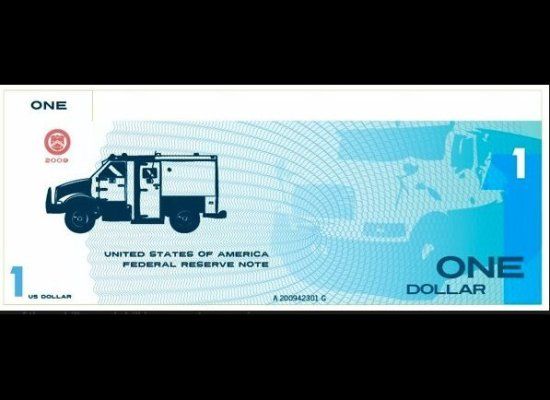 Uh #1...the dollar sign comes first. And #2...uh no on including Hollywood on our money.

This one isn't bad...but where is the
"In God we Trust?"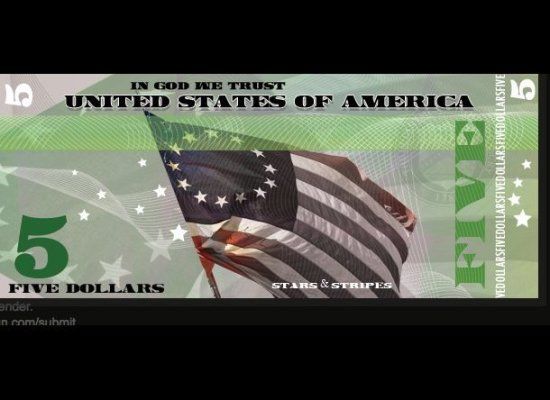 Interesting idea of using Our history, but no.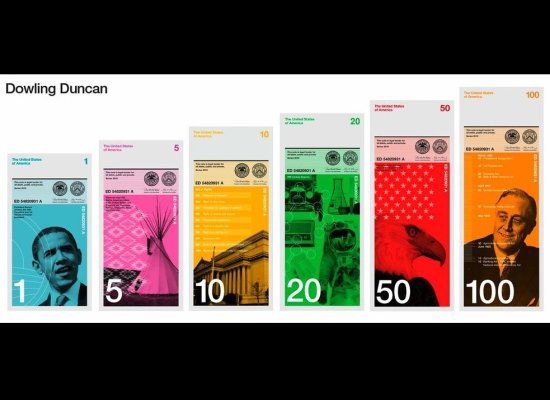 This one isn't bad...it's kind of the same idea and color of our current money...but again...the "In God we Trust" to me, it's THAT important.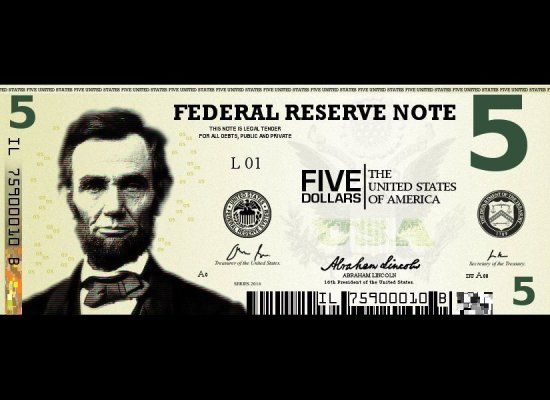 So what are your thoughts? Do we need to update our money??