April writing...
I am doing my best to give you adequate warning here...
I am about to spill the beans on who Jake proposed to...
I just a few lines here....
Are you ready?
There is really only 4 words I need to say...

ARE YOU KIDDING ME
???!!!!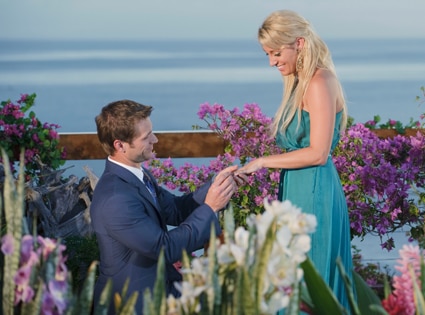 I am beyond baffled!
Stupid "reality" TV!!